Commercial Real Estate Sales
Provided by Commercial Real Estate Alaska, LLC
$1,995,000 23,296+/- sf 3-Buildings on 1.411 acres
2518, 2520 & 2600 E Tudor Road, Anchorage, AK
$4,000,000 12,000sf Building on 1.54 acres - NNN Investment Property
1325 E Palmer-Wasilla Hwy, Wasilla, AK

$535,000 3,610sf Building on 7,000sf Lot
- Currently a Rooming House
512 Eyak Dr (512 E 15th Terrace )Anchorage, AK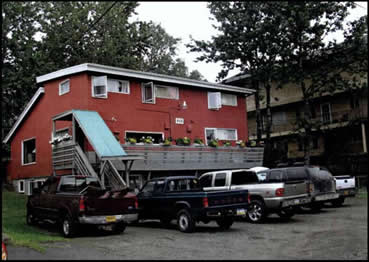 $475,000 55 Acres, Kenai, AK - Split Zoning IH/RR
801 Bridge Access Rd, Kenai, AK
55 Acres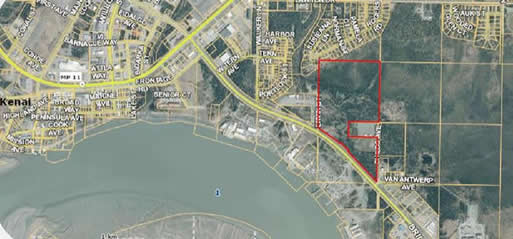 $1,850,000 Boutique Inn / Qupqugiak Inn
7,662sf Building 18,900sf Lot
(Sale to Include Real Property & Business)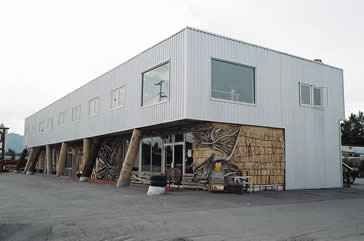 $2,500,000 Industrial Warehouse / Shop Building
29,040sf Building 41,590sf Lot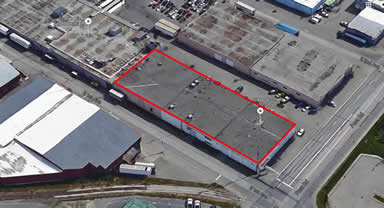 $2,970,000 Vacant Lots - DEVELOPMENT OPPORTUNITY
8 lots on corner of Scooter & Old Seward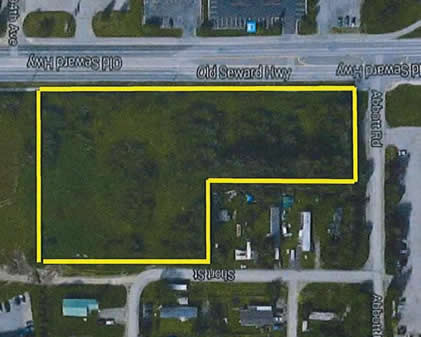 $1,500,000 Premier Location B-3 Land - ATTENTION Builders/Developers
1050 W. Dimond Blvd. - Vancant Land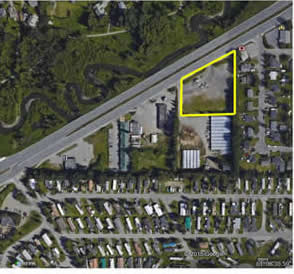 $1,649,967 Development opportunity in the U-MED District.
Approx 71,894sf (1.65 acres) Land zoned R-0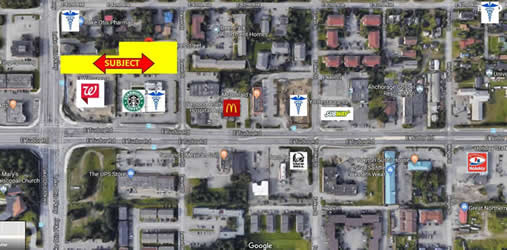 $1,250,000 Warehouse/Cross-Dock Facility - Fairbanks - PRICE REDUCED!
Approx 19,188sf, 11-Overhead doors & 6-Dock high doors
Portion of the building leased to FedEx & Int'l Airport Logistics.
Owner will consider sale/leaseback or vacate for owner/user.
Currently Owner occupies approx 10,140sf
$1,200,000 2.25 Acres B-3 Commercial Land with Income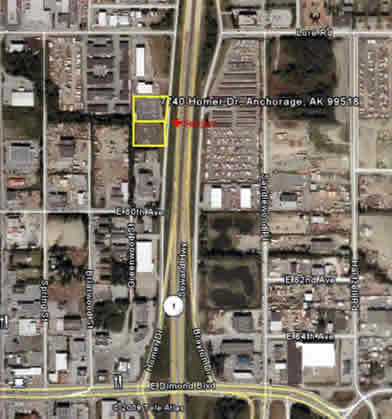 $3,00,000 Bowling Center to include Business
$2,600,000 Real Property Only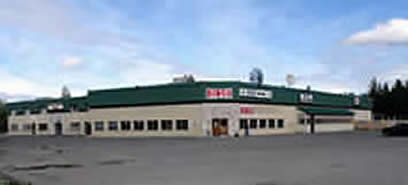 $550,000
Multi-Family Development Opportunity or
Large Residential House (fixer-upper)

2+ Acres, R-2M Zoned
2320 Glacier Street, Anchorage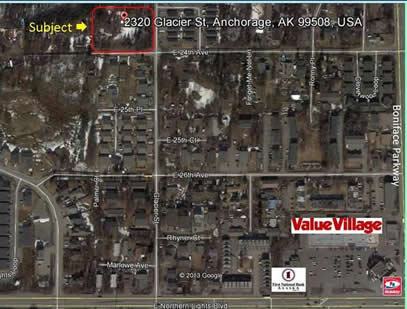 Please contact our office for additional information or to received an electronic brochure.
907-561-2220