Commercial Real Estate Sales
Provided by Commercial Real Estate Alaska, LLC
$3,500,000
624 W International Airport Road. Anchorage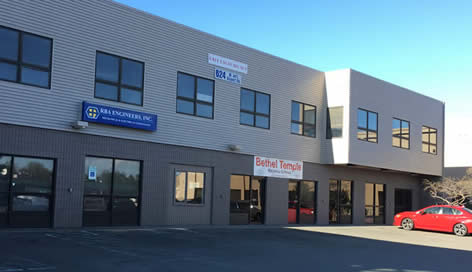 $650,000
$1,750,000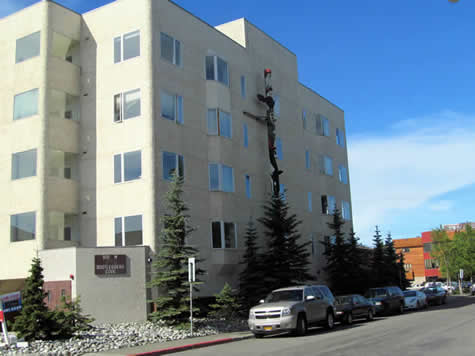 $800,000
885 Old Richardson Hwy, Fairbanks, AK
$975,000 10.758+/- acres
832 Bridge Access Road, LOT 1, Kenai, AK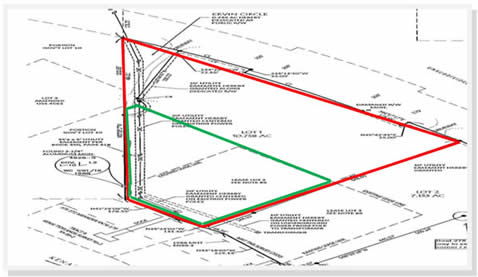 $775,000 7.133+/- acres
832 Bridge Access Road, LOT 2, Kenai, AK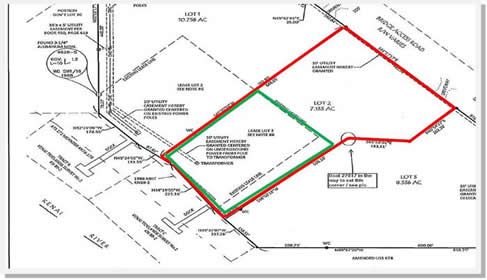 $475,000 55 Acres, Kenai, AK - Split Zoning IH/RR
801 Bridge Access Rd, Kenai, AK
55 Acres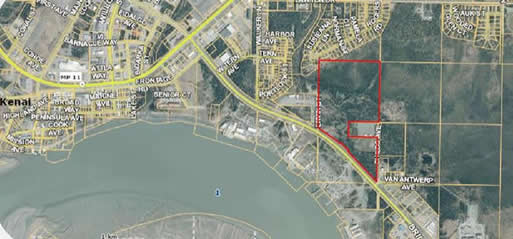 $2,500,000 Industrial Warehouse / Shop Building
29,040sf Building 41,590sf Lot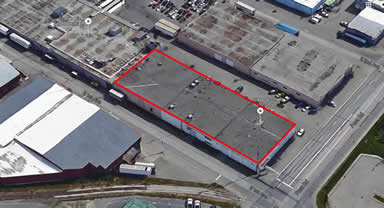 $1,649,967 Development opportunity in the U-MED District.
Approx 71,894sf (1.65 acres) Land zoned R-0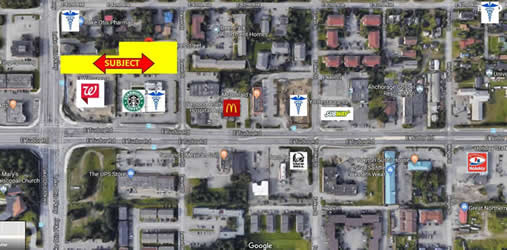 $1,150,000 Warehouse/Cross-Dock Facility - Fairbanks
Approx 19,188sf, 11-Overhead doors & 6-Dock high doors
Portion of the building leased to Int'l Airport Logistics.
$3,00,000 Bowling Center to include Business
$2,600,000 Real Property Only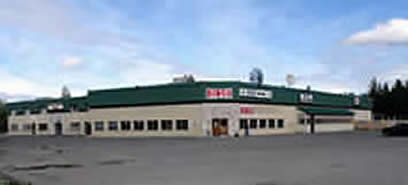 Please contact our office for additional information or to received an electronic brochure.
907-561-2220